Other Nonprofit Health Organizations
Help us make a difference and please consider making a donation to one of these foundations today! Click on the links below to learn more about each nonprofit health organization, or click on the "donate now" button to make a donation directly to the health organization of your choice. If you would like to see a nonprofit health organization in your community added to the web site, please contact us at nonprofit@hikingforacause.com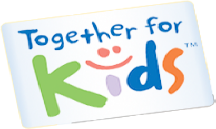 Together for Kids - Albemarle, NC
Together for Kids connects a national alliance of nonprofit children's hospitals with the funding they need to care for sick and injured children, regardless of their ability to pay.

Good Shepherd Medical Center - Longview, TX
Good Shepherd Medical Center is a recognized and award winning healthcare provider.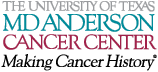 MD Anderson Cancer Center - Houston, TX
The mission of The University of Texas MD Anderson Cancer Center is to eliminate cancer in Texas, the nation, and the world through outstanding programs that integrate patient care, research and prevention, and through education for undergraduate and graduate students, trainees, professionals, employees and the public.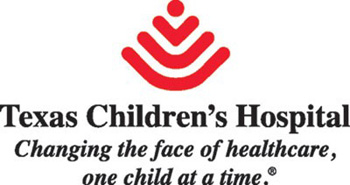 Texas Children's Cancer Center - Houston, TX
Texas Children's Hospital is committed to a community of healthy children by providing the finest possible pediatric patient care, education and research.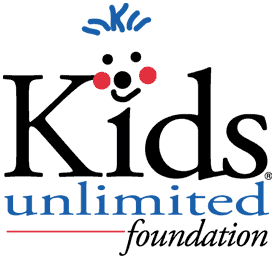 Kids Unlimited Foundation - Houston, TX - The Kids Unlimited Foundation is a non-profit organization formed to benefit children stricken with cancer
"Every journey in life always begins with a single step." ~Salvatore Pascarelli